Be Yourself - Nowości Jesień/Zima 2019/2020
2018-09-28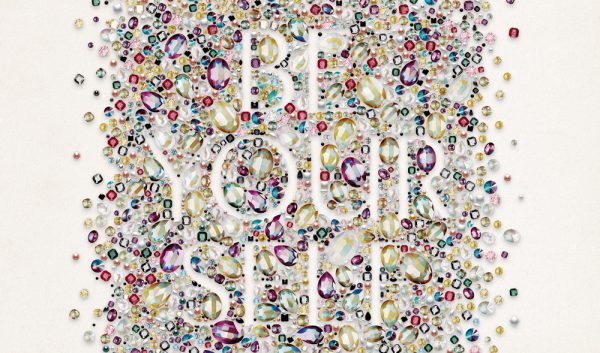 Nowości Jesień Zima 2019/2020

Już oficjalnie mamy Jesień, za nami upalne lato, więc na spokojnie możemy przyjrzeć się nowej kolekcji półfabrykatów firmy Crystal from Swarovski, a musimy przyznać, że jest na czym oko zawiesić.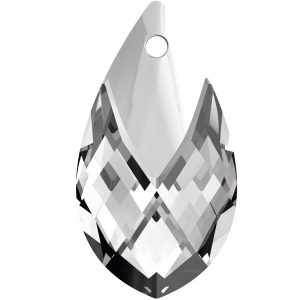 6565 Metallic Cap Pear Shaped Pendant

I jak się nie zachwycić? Popularne "Migdałki" od wielu lat są na jednym z pierwszych miejsc najczęściej kupowanych kryształów Crystals from Swarovski. I kiedy myśleliśmy, że nic już nie może zaskoczyć, firma Swarovski troszkę go podrasowała, przyozdobiła pięknym, metalicznym kapturkiem, dzięki czemu całość nabrała niezwykle eleganckiego i nowoczesnego charakteru. Kryształki zostały wypuszczone w dwóch wielkościach - 18mm i 22mm. Ograniczona jest również liczba kolorów, w których występują. Dostępne są w podstawowym Crystal (Crystal LTCHZ) oraz 8 kolorach - Amethyst, Aqyamarine, B;ack Diamond, Emerald, Jest, Light Colorado Topaz, Majestic Blue, Tanzanite. Musimy przyznać, że jest to świetny wybór, bo w każdej z tych opcji połączenie z metalicznym czubkiem wygląda niesamowicie efektownie, ale w cichości serca mamy nadzieję, że powiększą ofertę o przynajmniej jedną czerwień (Scarlet lub Siam byłby przecież zachwycający!).




Crystal Laquer DeLite Effects

Od paru sezonów otrzymywaliśmy nowe, piękne lakierowane kolory kryształów do przyklejania i Fancy Stones. Zaczęło się skromnie, od kilku delikatnych, pastelowych barw. Potem pojawiły się intensywne Royale, następnie soczyste kolory lata (takie jak Peony Pink, czy Azure Blue). W tym sezonie firma poszła o krok dalej, dostaliśmy pięć nowych kolorów - efektów. Żeby wytłumaczyć Wam na czym polega efekt De Lite, wyobraźcie sobie, jak lakierowane barwyych kolo wzbogacone są dodatkowo blaskiem podobnym do Shimmer lub Blue AB. Wygląda to zjawiskowo, tym bardziej, że otrzymujemy pięć nowych kolorów - Crystal Orche DeLite, Crystal Burgundy DeLite, Crystal Army Green DeLite, Crystal Light Grey DeLite, Crystal Cappuccino DeLite. Kochamy je wszystkie i przeczuwamy, że piękny i jasny Light Grey DeLite może się wybić bardzo wysoko w trendach biżuterii ślubnej :)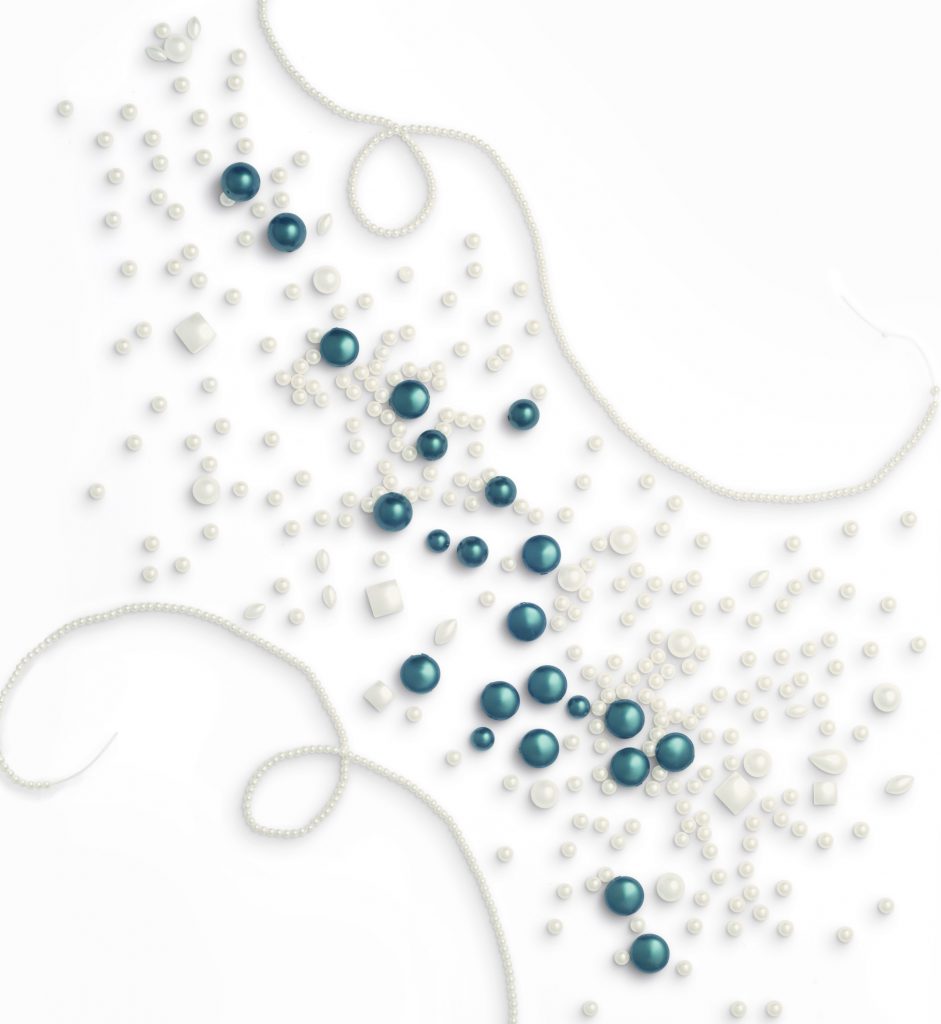 Crystal Iridescent Tahitian Look Pearl 

Nowe efekty kryształowych perełek to też coś, do czego firma Swarovski powoli nas przyzwyczaja. Dokładnie jak w poprzednich sezonach dostajemy kolejny mieniący się Iridescent, tym razem w wersji znanego już wcześniej Tahitian Look Pearl. Po klasycznym i stonowanym Iridescent Dove Grey Pearl, tym razem otrzymujemy piękną, zielono-niebieską, soczystą barwę, co pozwala nam przypuszczać, że jesień i zima przyszłego roku będą modowo sezonem bardzo ciekawym. 

5810 2 mm

Wreszcie! Miniaturowe perełki o średnicy 2mm to coś o czym niektórzy marzyli od dawna, a nawet jeśli nie marzyli, to gdy się pojawiły, okazało się, że tego brakowało im do pełni szczęścia :). Dodanie mniejszego rozmiaru perełek, to wyjście naprzeciw oczekiwaniom wielu osób, które nie muszą już szukać innych koralików do pełnych projektów, lecz całość wykonać z niezawodnych perełek Swarovskiego. Perełka pojawi się w 25 kolorach, my w tej chwili zabezpieczymy się w podstawowy White i będziemy czekać na Wasze sugestie, które odcienie wprowadzić na stałe do oferty.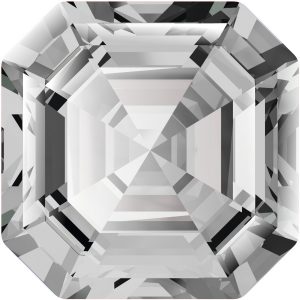 4480 Imperial Fancy Stone

Nowy kamień do oprawy, o dumnej nazwie Imperial to powrót do klasyki. Jego elegancki i ponadczasowy wygląd, uzyskany dzięki charakterystycznym, harmonijnym szlifom, pewnie na długi czas zagości w stałej ofercie projektantów. Produkowany jest w trzech rozmiarach - 6mm, 8mm i 10mm i występuje w wielu kolorach i efektach, więc z pewnością daje pole do popisu :)

To by było na tyle, jak zwykle ciekawi jesteśmy Waszych opinii na temat nowości, i jak przy każdej nowej kolekcji czekamy na sugestie, które kryształy prowadzić do naszej stałej oferty. Jeśli macie jakieś prośby lub uwagi - piszcie na maila, Facebooku, WhatsAppie (tak, tak, w końcu założyliśmy go sobie do numeru +48 507 531 122 :)), możecie również dzwonić, chętnie pomożemy i doradzimy :)